In another rewind post, we at ipXchange want to take a look back at the first RAKwireless product we ever wrote about, the humble but still very relevant RAK3172 LoRa module, which features a 1.69 μA sleep current consumption, a Cortex-M4 MCU and 150 MHz to 960 MHz LoRa band coverage, making it a great solution for IoT devices from industrial to smart agriculture and smart home.
When we first wrote about the RAK3172, we were aware of the smaller-form-factor System-in-Package (SiP) version of the module, which shrinks the 15 x 15.5 x 2.6 mm size down to a sleek 12 x 12 x 1.22 mm package, with expanded pin count from 32 to 72 pins and support for TCXO (Temperature Controlled Xtal Oscillator) for more robust operation across a wide range of temperatures. This was already an impressive evolution.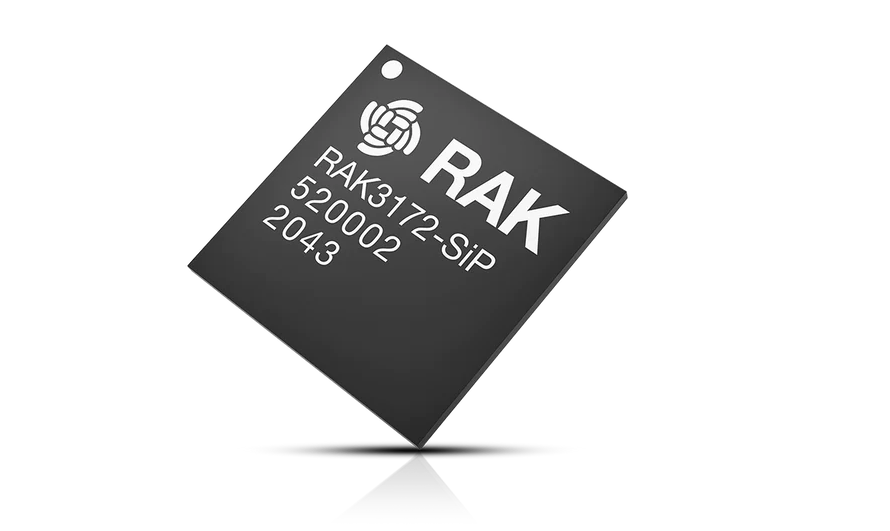 The first expansion we discovered, after deciding the RAK3172 was one of the best products covered by ipXchange in 2022, was the RAK11720, which adds Bluetooth functionality to this already compact module, with the same pin layout for direct replacement in your design. We even covered this in an interview with RAKwireless CEO Ken Yu at Embedded World, where we have since had an ongoing back-and-forth with this innovative and dynamic company.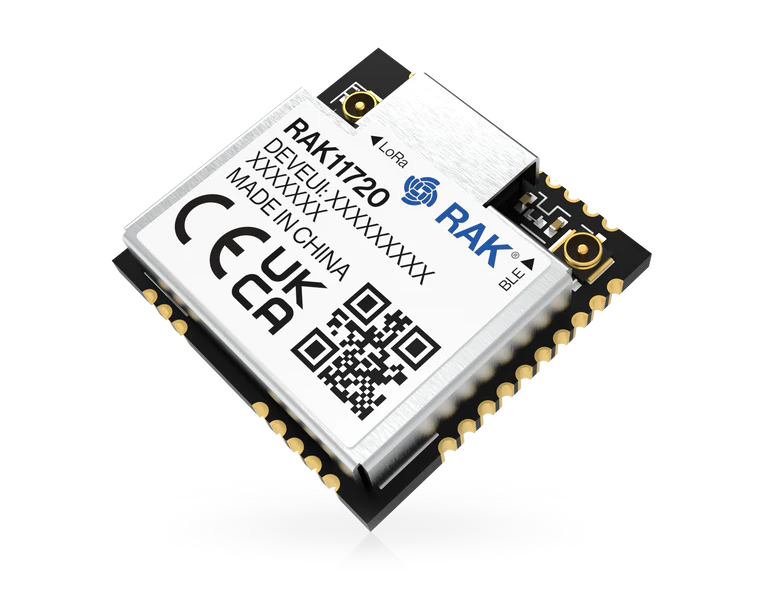 But even in the last couple of months, ipXchange has seen various developments surrounding the RAK3172. The RAK3172-T features the standard RAK3172 form factor with an integrated TXCO for a slot-in replacement to give products better temperature stability in the -40°C to +85°C operating range. Within the last week, we've also seen that the RAK3172 has now been ANATEL certified for a Brazilian release.
And after a visit from RAKwireless' Gavin Brown to the ipXchange office, we've only just realised the true potential of the RAK3172 in its WisBlock board form, which we rather foolishly considered to simply be a way to evaluate the technology.
We could not have been more naïve…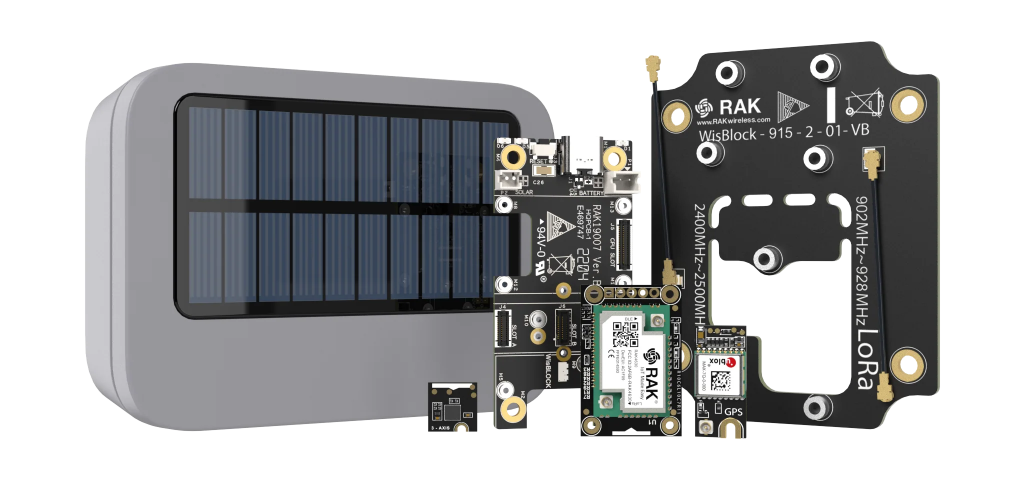 The WisBlock series allows designers to build a complete IoT system from scratch in no time at all. Just put the modules together like Lego, and you've got a ready to go IoT product – please ignore that the picture above does not show the RAK3172 option. We're hoping to get the real scoop at Hardware Pioneers Max later this week, so let's not take away from how the humble RAK3172 is still very relevant in a world where one could have thought it was superseded by the RAK11720.
Check out our original article on the RAK3172 here, and if you've got a commercial project where LoRaWAN is your desired connectivity option, apply to evaluate this or any of RAKwireless' associated modules today.
Keep designing!