ipXchange presents another innovation from Taoglas, their Invisible Antenna devices, which are both transparent and flexible. Using pioneering nanotube technology, antennas can now be covertly designed into screens, windows, or hidden in plain sight with ease, without spoiling the appearance of the end product!
The Invisible Antenna series comes in three varieties: The TFX257.A is fully equipped for the future, supporting the entire spectrum of Wi-Fi bands, including Wi-Fi 6, and measuring at 32 x 114 mm. The TFX62.A serves 600-6000 MHz cellular communications (Worldwide 4G/5G bands), with a footprint of 110 x 160 mm, and the TFX125.A serves GNSS bands, with a footprint of 76 x 47 mm. While these antennas may in some cases have a moderate footprint despite their ultra-low profile, the key distinction of being transparent means that many visual considerations when installing standard flexible PCB antennas are no longer a problem. At the time of writing, ipXchange is not aware of a market-ready alternative to this technology.
With an operating and storage temperature of -40°C to +85°C, Taoglas Invisible Antennas are suitable for deployment in many indoor and outdoor applications, including:
– Automotive and commercial transportation
– EV charging and parking bays
– Digital signage and display screens
– Point-of-Sale (PoS) kiosks
– Windows and glass enclosures in smart buildings
For easy installation, these antennas are usually supplied with pre-adhered adhesive and an enclosed carrier terminated with a FAKRA (M) connector, but Taoglas is always keen to help engineers with integrating their solutions, and alternative connections can be provided after consultation with their team.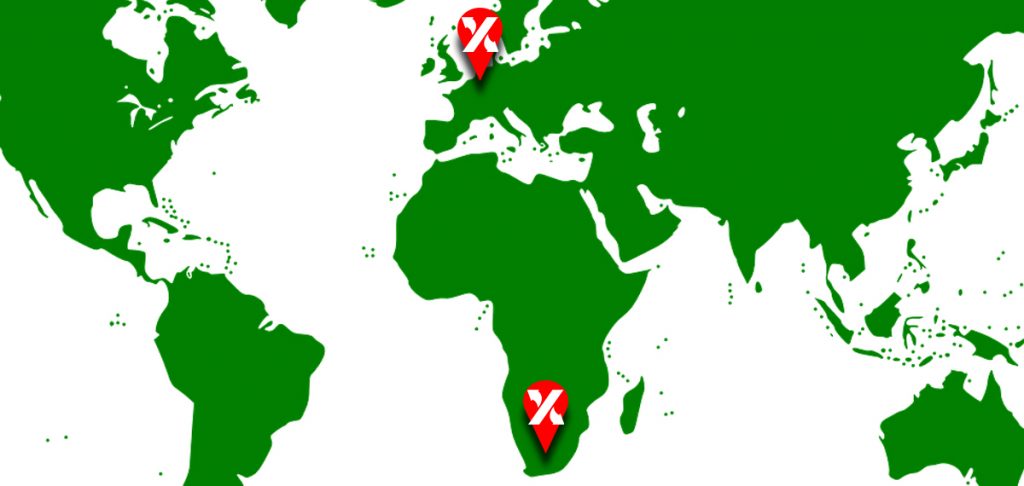 To evaluate these devices, Taoglas provides samples after consultation to ensure the best fit for your commercial design. In fact, 2023 has started very well for ipXchange and Taoglas, with samples of their Universe PCSD.50.A evaluation board already shipping to interested engineers across the Globe!
ipXchange caught up with Taoglas at Embedded World to discuss this latest innovation.
It seems there is little to compete with Taoglas' Invisible Antennas at present, so if you have a commercial design that would benefit from these devices, don't hesitate to apply for a sample to evaluate this incredible new technology.
Keep designing!