Bosch boards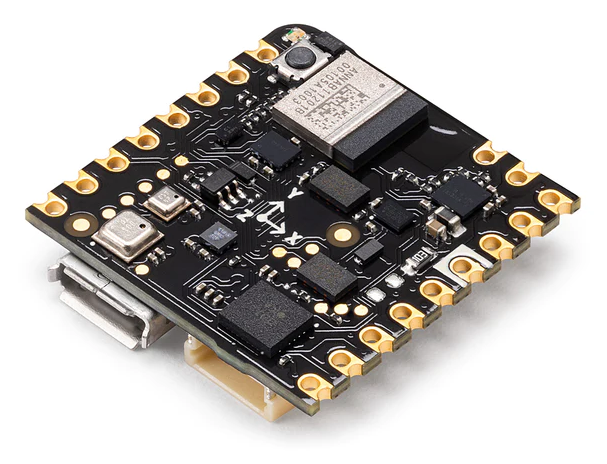 Arduino + Bosch Nicla Sense ME AI/ML Sensor Fusion Module With Bluetooth LE
Arduino's Nicla Sense ME is a feature-packed, industrial-grade low-power AI/ML module that enables easy integration of always-on sensor-fusion workloads thanks to its compact size of just 22.86 x 22.86 mm…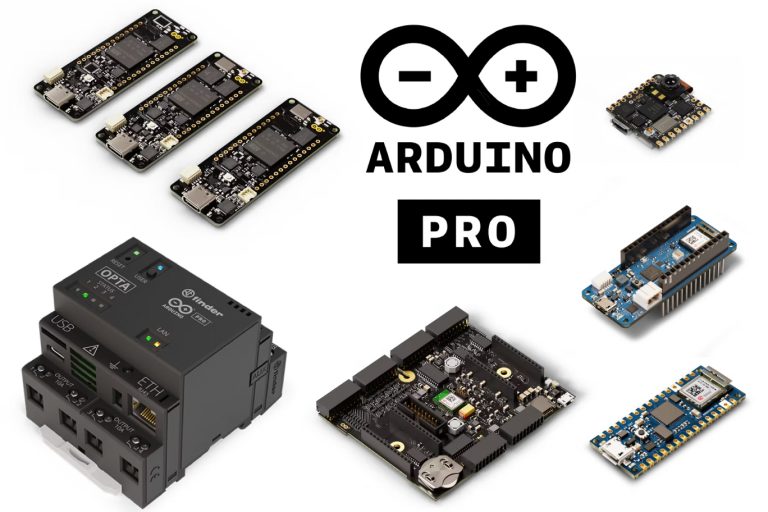 User-Defined Application Form For Arduino PRO, MKR, and Nano product ranges
Following from an interview at Hardware Pioneers Max, which covers the complete Arduino product range on display, please use this temporary user-defined application form to apply to evaluate your choice…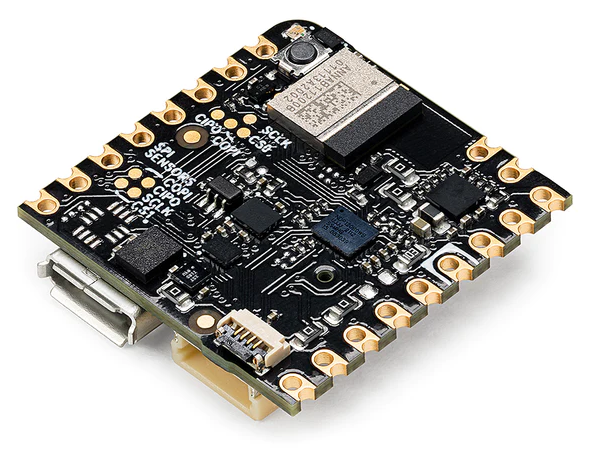 Arduino + Syntiant Nicla Voice AI/ML Speech/Gesture Recognition Module With Bluetooth LE
Arduino's Nicla Voice is a 22.86 x 22.86 mm module for easy, discrete implementation of always-on speech and gesture recognition, enabled by Syntiant's ultra-low-power NDP120 neural decision processor for AI/ML…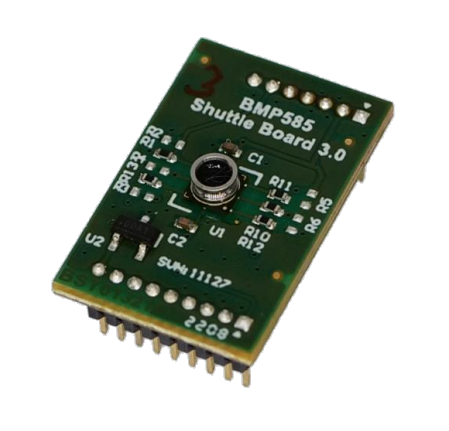 Bosch BMP585 Robust Barometric Pressure Sensor Shuttle Board
Bosch's BMP585 can be seen as a new, ruggedised version of their BMP581 24-bit digital pressure sensor. This device is provided in a slightly larger 3.25 × 3.25 x 1.86…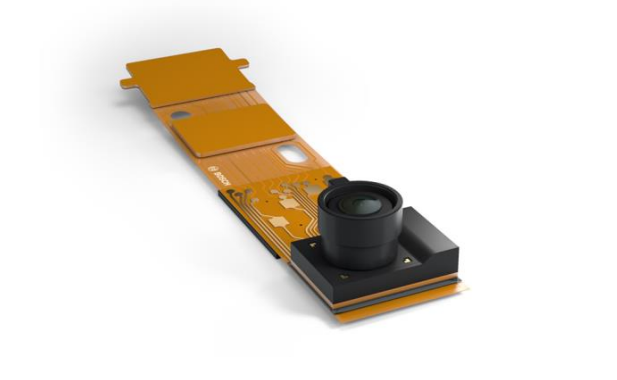 Bosch BMV080 PM2.5 Particulate Matter Sensor
Bosch's BMV080 is the World's smallest particulate matter sensor, also known as a PM2.5 air quality sensor. This device measures atmospheric particulates or fine dust with diameters down to 0.5…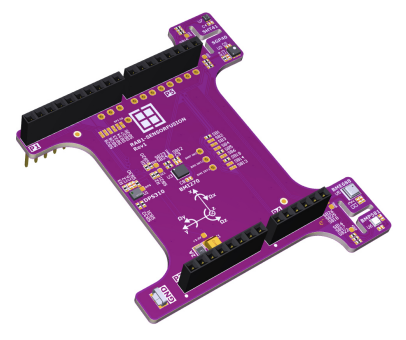 Rutronik's Sensorfusion Adapter Board With 6 Sensors On Board (Temperature, Pressure, Humidity, Air Quality, Gas, Inertia)
Rutronik's Sensorfusion adapter board contains six sensors from their leading sensor manufacturers. This board is an Arduino shield adapter and is powered via Arduino headers with a single 3.3 V supply….

We're disrupting the world of component evaluation for design engineers and manufacturers!
Discover why ipXchange is a game changer.
Get industry related news
Sign up for our newsletter and get news about the latest development boards direct to your inbox.