Processor boards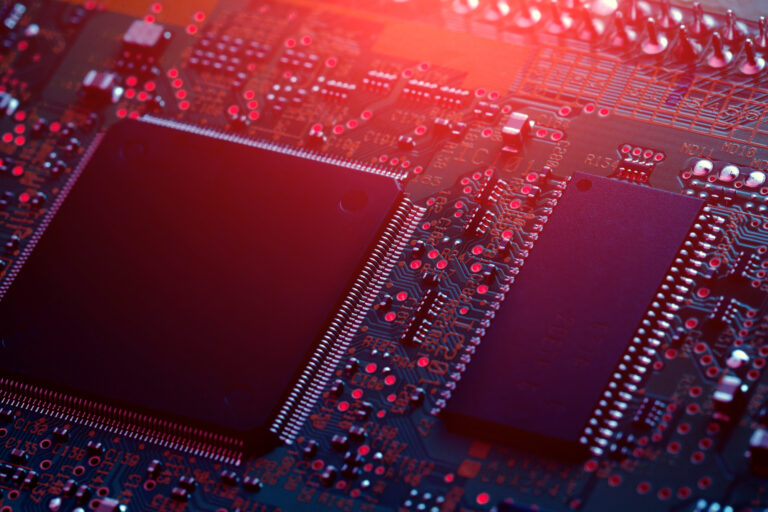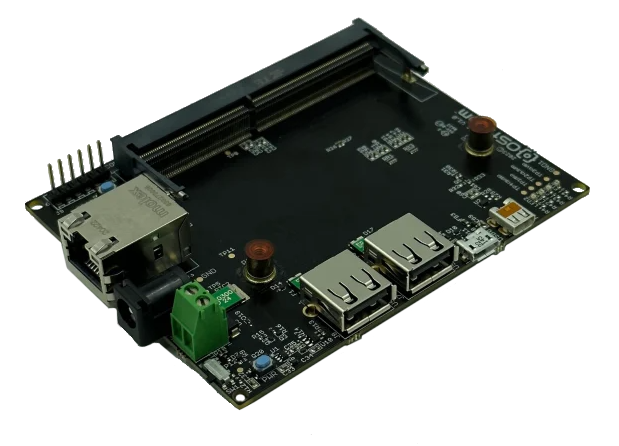 OStream + OKdo PipeRunner-NVAI AI Media Carrier Board For NVIDIA Orin NX/Nano SoM
OStream's PipeRunner is an edge AI media platform for converting video into an event-driven dataset. This solution provides real-time pattern detection to enable automated IoT workflows across applications from smart…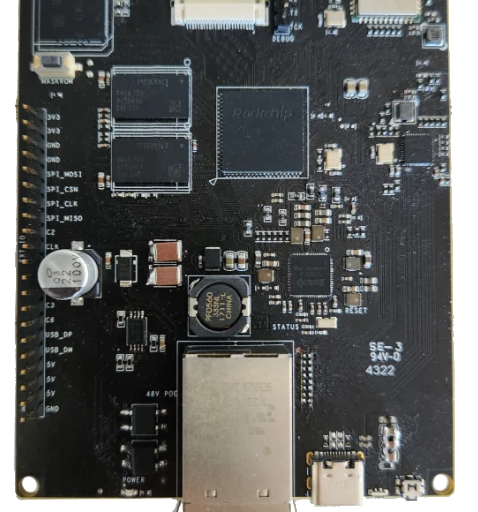 OStream + OKdo PipeRunner-RKAI Edge AI Media Board
OStream's PipeRunner is an edge AI media platform for converting video into an event-driven dataset. This solution provides real-time pattern detection to enable automated IoT workflows across applications from smart…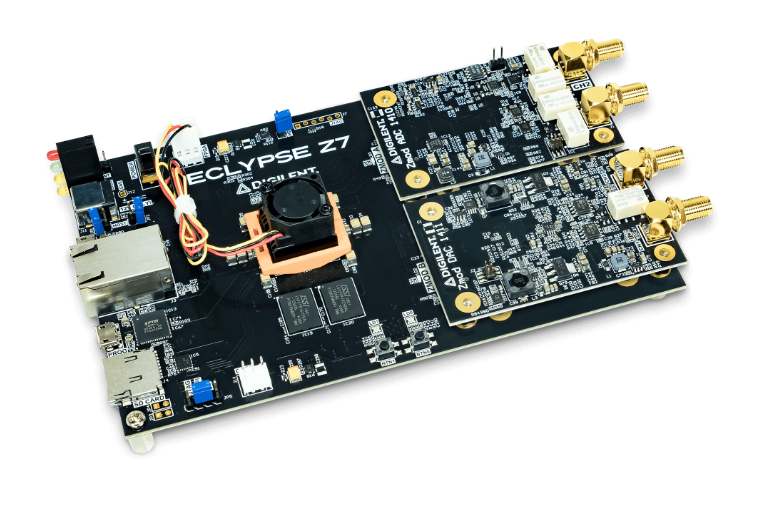 Digilent Eclypse Z7 Processor/FGPA SoC Development Board For Embedded Measurement Systems
Digilent's Eclypse Z7 development board is based on the Xilinx Zynq-7020 SoC, which features a 667 MHz dual-core Cortex-A9 processor and an FPGA with 13,300 logic slices and 220 DSP…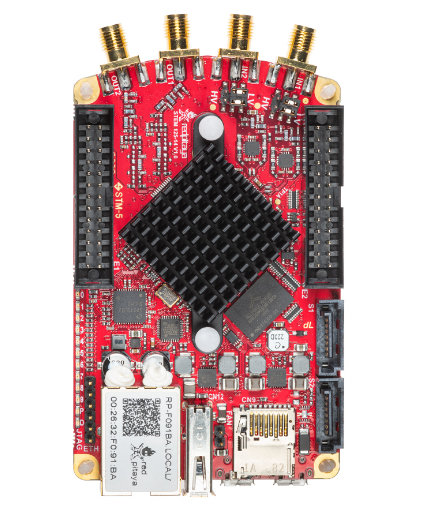 Red Pitaya STEMlab 125-14 SBC/FPGA Test-And-Measurement Board For OEM Partners
Red Pitaya's STEMlab 125-14 is a low-cost, open-source platform for integrating low-noise, high-stability measurement-and-testing capabilities into OEM devices for applications including automotive, aerospace, telecommunications, medical, and software defined radio. Out…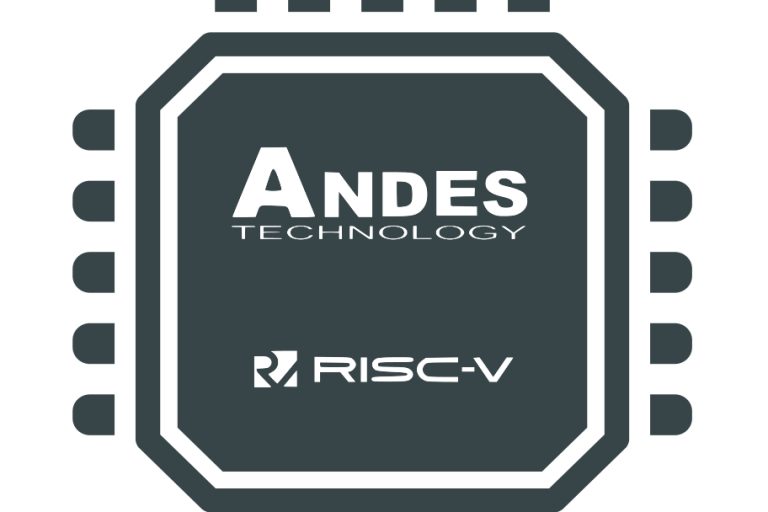 Andes Technology AndesCore™ RISC-V CPU Core IP
Andes Technology's AndesCore series of high-performance RISC-V CPU cores come from Andes Technology's many years of experience in core IP design. This IP can be used across many devices –…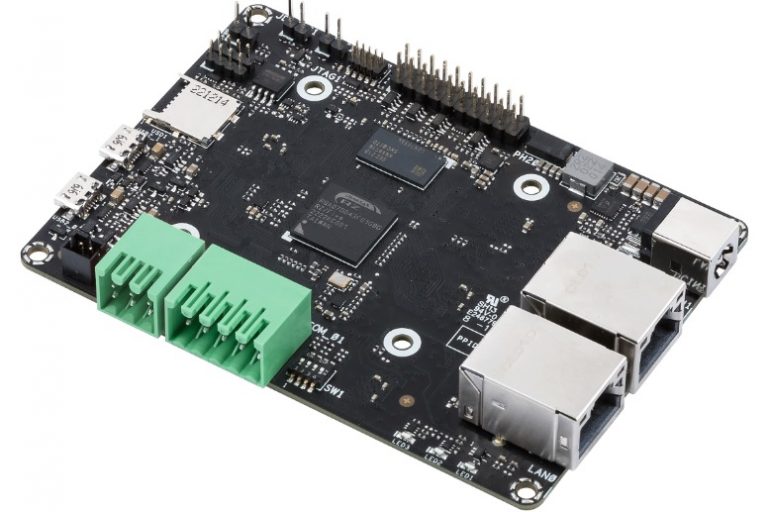 ASUS IoT Tinker V RISC-V Single-Board Computer with AndesCore™ Technology
ASUS IoT's Tinker V is a low-cost RISC-V single-board computer (SBC) that features a Renesas RZ/Five CPU built on Andes Technology's 64-bit, RISC-V AndesCore™ AX45MP single-core superscalar application processor IP….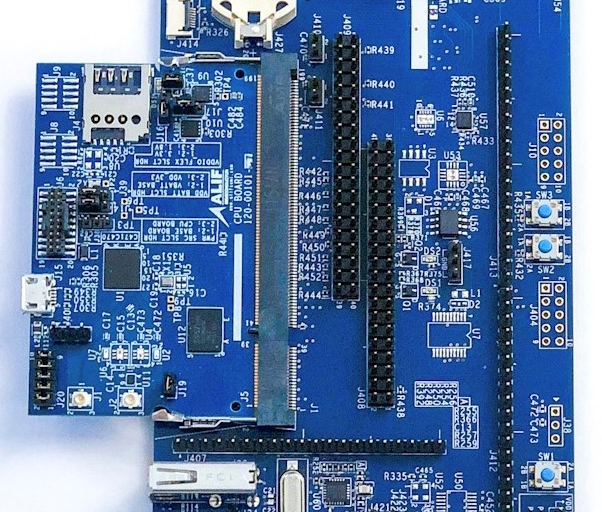 Alif Semiconductor Ensemble Fusion Processors and Microcontrollers
Alif Semiconductor's Ensemble family of fusion processors and microcontrollers enables high-performance, hardware-accelerated AI/ML processing with reduced power consumption in applications such as building automation, EV charging stations, Point-of-Sale systems, robotics,…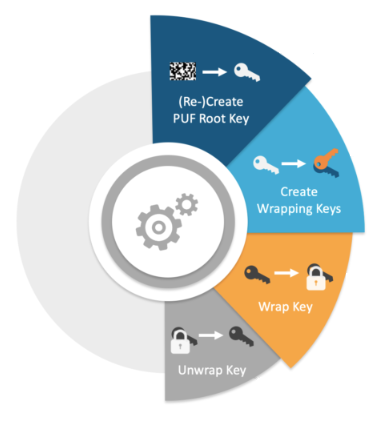 Intrinsic ID Physical Unclonable Function Security Solutions
By using the inherent random nature of device startup during the power-on phase, Intrinsic ID's Physical Unclonable Function (PUF) technology enables extremely high device security in SRAM-based devices (MCUs, SoCs,…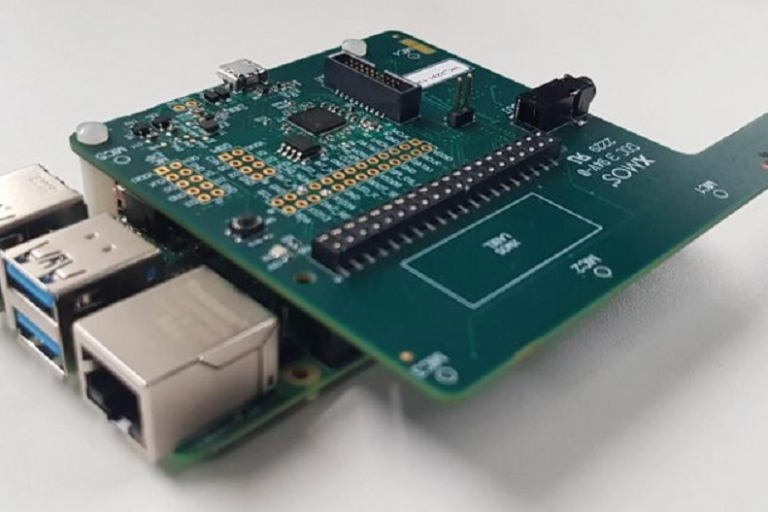 XMOS XK-VOICE-SQ66 Dev Kit For XVF3800 Voice Processor
XMOS' XVF3800 is a high-performance voice processor that incorporates state-of-the-art audio algorithms for the highest voice clarity in conferencing applications, which may face challenges of near- and far-field speaker intelligibility,…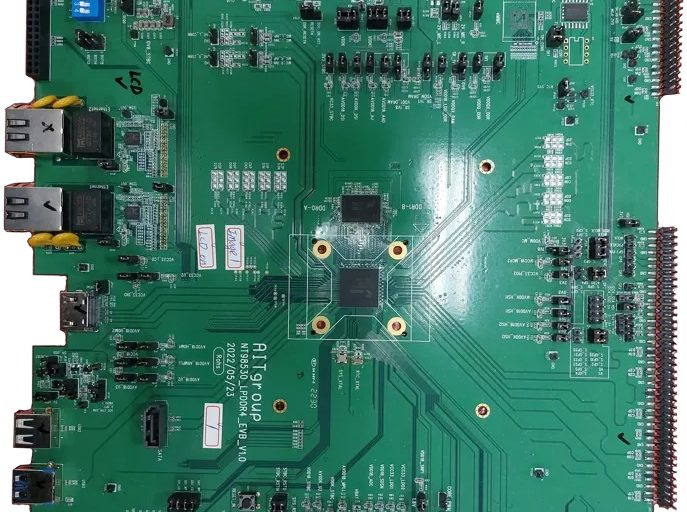 Demo Kit For Novatek NT98530 Camera SoC With CEVA SP500 DSP
Novatek's NT98530 SoC is a highly integrated device for multi-sensor camera systems with embedded AI functionality. The device boasts high image quality, low bitrate, and low power consumption at a…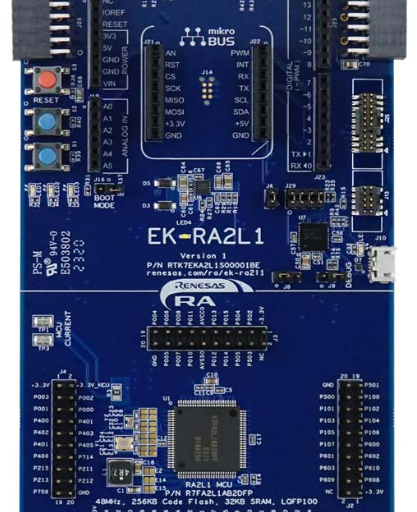 Renesas Quick-Connect IoT Platform & Software Suite
Renesas' Quick-Connect IoT platform provides a simple-to-use environment for fast prototyping and component evaluation, using standardised hardware and software building blocks to aid your product development. With minimal set-up time,…

We're disrupting the world of component evaluation for design engineers and manufacturers!
Discover why ipXchange is a game changer.
Get industry related news
Sign up for our newsletter and get news about the latest development boards direct to your inbox.