Consumer boards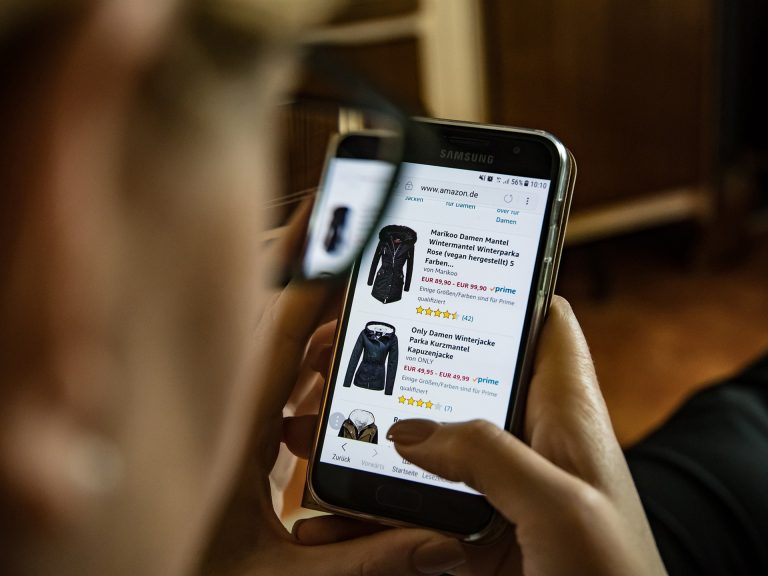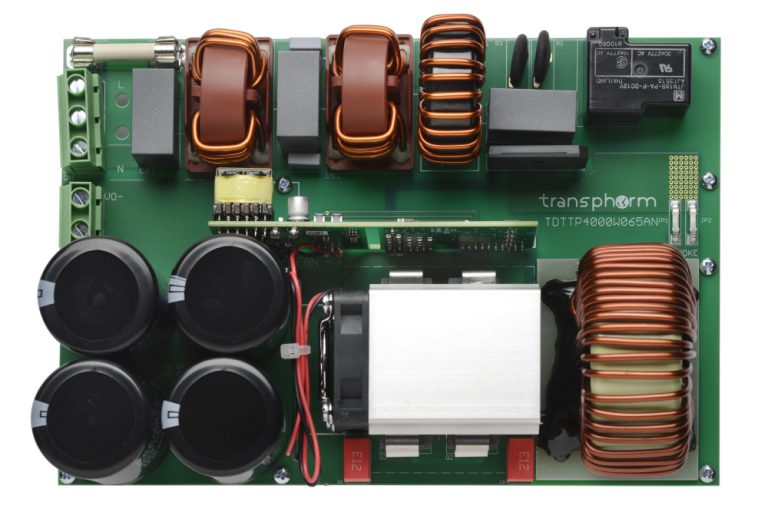 Transphorm 4 kW Analogue Control Bridgeless Totem-Pole PFC GaN Evaluation Platform
Transphorm's 4 kW analogue-control bridgeless totem-pole power factor correction (PFC) evaluation platform provides designers with an easy-to-use configuration to test the performance and efficiency of Transphorm's SuperGaN FETs for single-phase…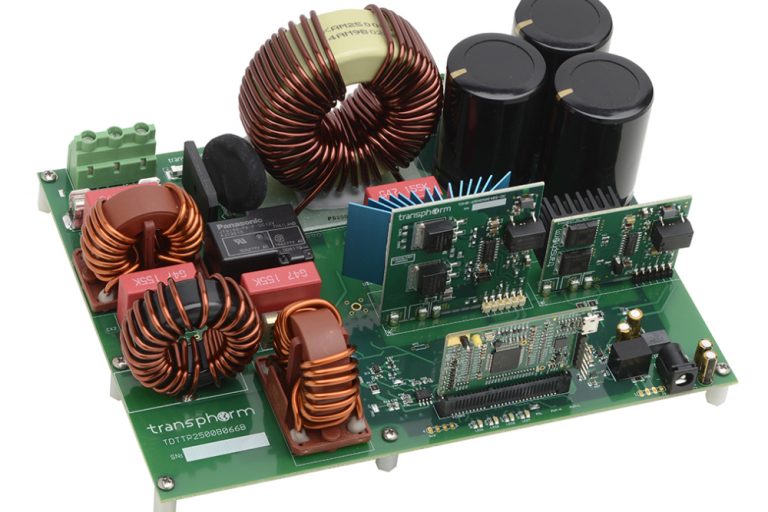 Transphorm 2.5 kW Totem-Pole PFC GaN Evaluation Platform
Transphorm's 2.5 kW bridgeless totem-pole power factor correction (PFC) evaluation platform provides designers with an easy-to-use configuration to test the performance and efficiency of Transphorm's SuperGaN FETs for single-phase AC-DC…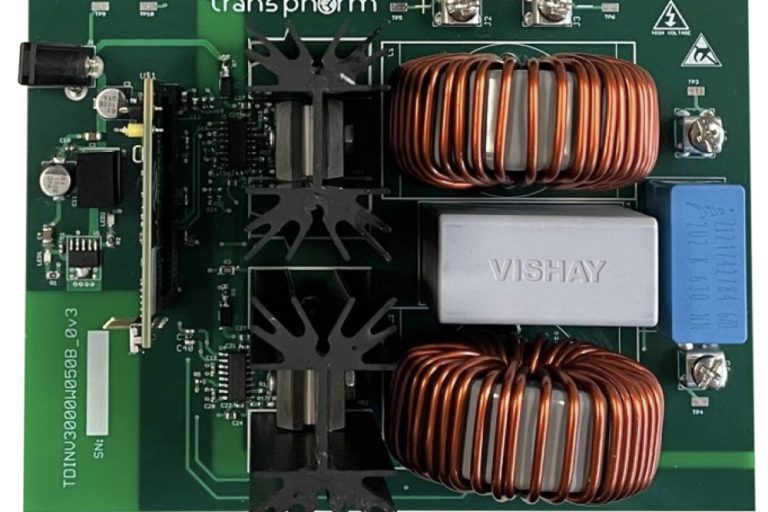 Transphorm 3.0 kW Inverter GaN Evaluation Platform With Microchip dsPIC® Digital Power PIM
Transphorm's 3.0 kW inverter evaluation kit provides designers with an easy-to-use platform to test the performance of Transphorm's SuperGaN FETs for use in applications such as PV inverters, uninterruptable power…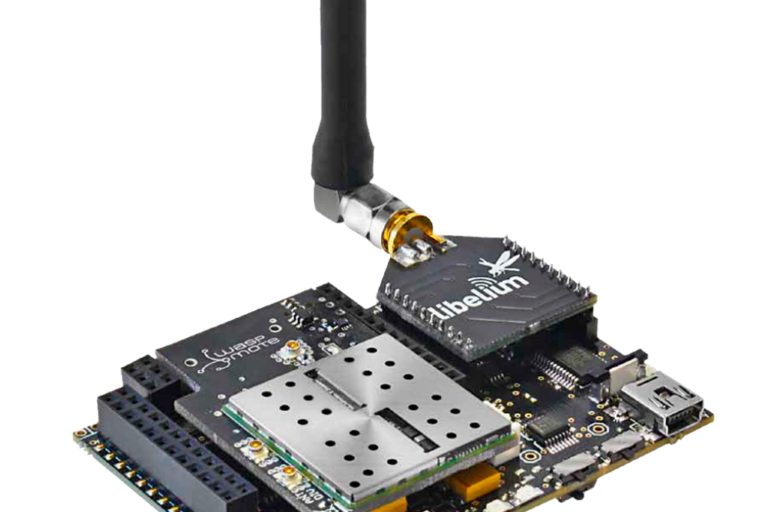 Libelium Waspmote IoT Development Platform
Libelium's Waspmote is a modular development platform that allows designers to quickly assemble a low-power IoT system for a wide variety of applications. The system comprises a 73.5 x 51…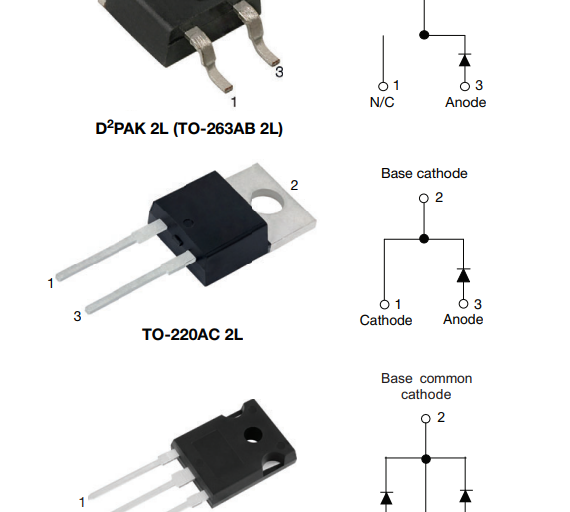 Vishay Gen 3 650 V SiC Schottky Diodes
Vishay's third generation of 650 V silicon carbide (SiC) Schottky diodes feature thin wafer technology for improved VF over previous generations – approximately 1.5 V at IF across all models…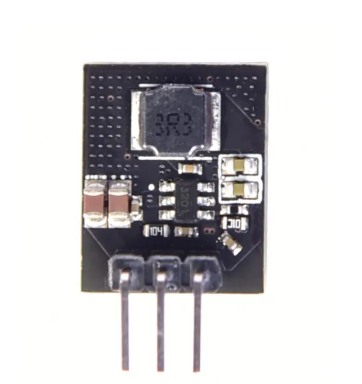 CAPUF Embedded DC-DC LDO Sample
CAPUF Embedded's DC-DC LDO modules provide a pin-to-pin compatible alternative to existing linear regulators – the LM7805, for example – while exhibiting significantly reduced heat output, eliminating the need for…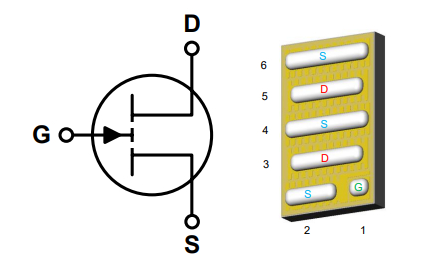 Innoscience 100 V GaN-on-Silicon Enhancement-Mode Power Transistor Samples and Reference Designs
Innoscience's 100 V GaN e-Mode HEMTS are well suited for synchronous rectification, audio class D amplifiers, high frequency DC/DC converters, communication base stations, motor drivers, and many other power applications….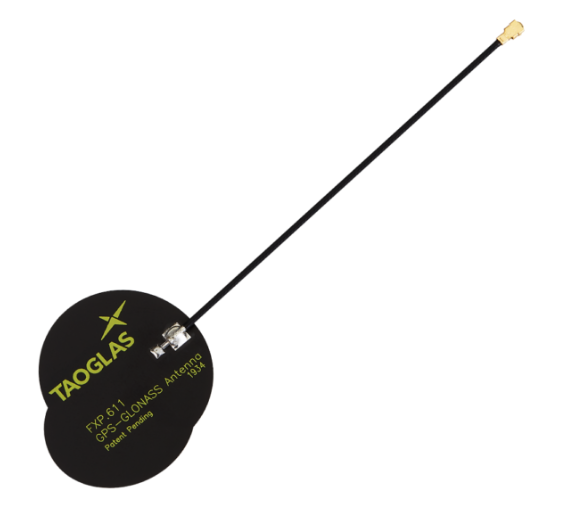 Taoglas Cloud FXP.611 Flexible Polymer GNSS Antenna
Note: This device is a perfect companion for testing the u-blox GNSS functionality of Move-X's Cicerone development board. Taoglas' Cloud is a flexible polymer loop antenna operating in the 1559-1610…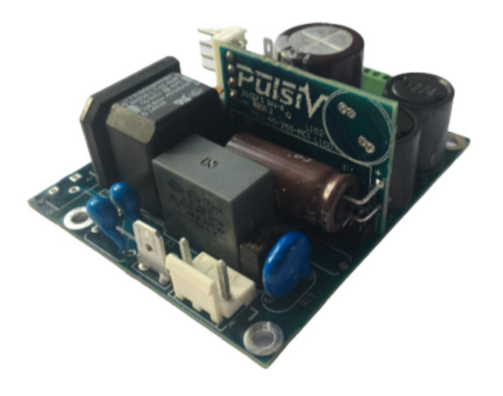 Pulsiv AC to DC Front-End Evaluation Boards For OSMIUM Power Supply MCUs
Pulsiv's OSMIUM microcontrollers are a truly disruptive gamechanger for ensuring the most efficient operation in your consumer, LED lighting, or battery charger power supply design. Power supplies are designed to…

We're disrupting the world of component evaluation for design engineers and manufacturers!
Discover why ipXchange is a game changer.
Get industry related news
Sign up for our newsletter and get news about the latest development boards direct to your inbox.