Renesas boards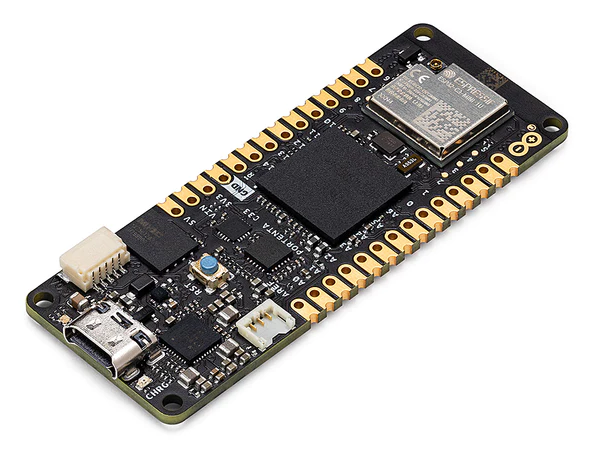 Arduino Portenta C33 Industrial-Grade MCU Development Board
The Portenta C33 board presents a lower-cost method of integrating Arduino's industrial-grade Portenta devices into your next IoT, building automation, smart city, agriculture, smart energy, or standard industrial project, with…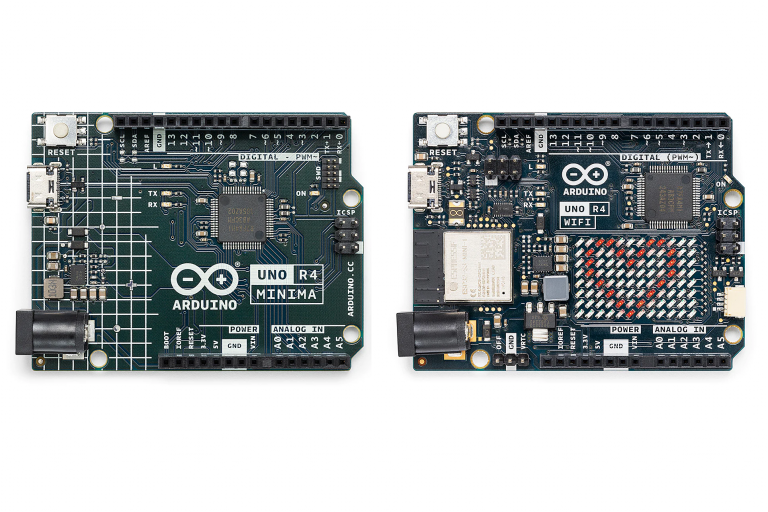 Arduino UNO R4 WiFi And Minima Boards (Large-Scale Maker/Educational Projects)
Note: ipXchange understands that Arduino's UNO series is not designed for commercial builds, but following our coverage of Maker Faire Rome, we felt our content would be incomplete without a…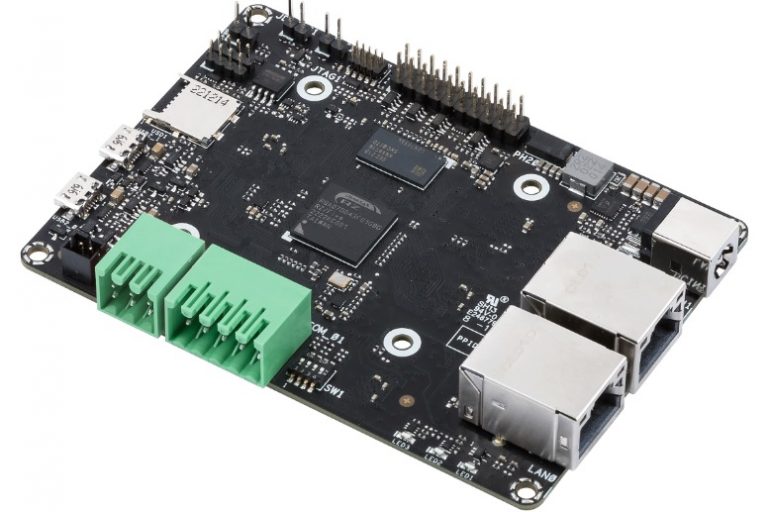 ASUS IoT Tinker V RISC-V Single-Board Computer with AndesCore™ Technology
ASUS IoT's Tinker V is a low-cost RISC-V single-board computer (SBC) that features a Renesas RZ/Five CPU built on Andes Technology's 64-bit, RISC-V AndesCore™ AX45MP single-core superscalar application processor IP….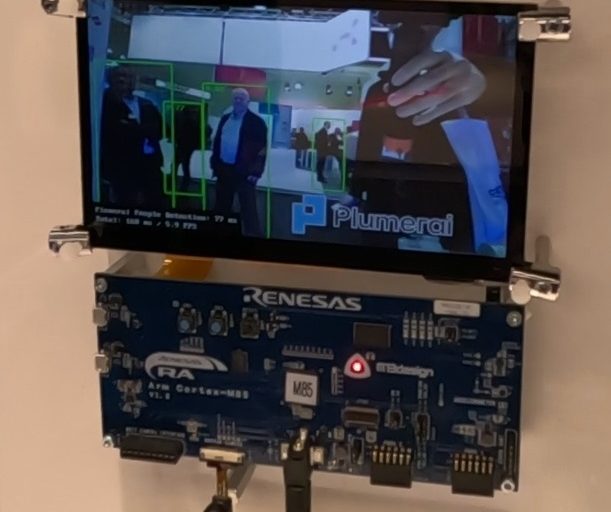 Renesas MCU with Arm Cortex-M85 Processor for AI/ML Applications
Renesas is the first company to demonstrate working chips based on the Arm Cortex-M85 processor with Arm's Helium hardware accelerator. Such a core enables this microcontroller to do high-demand AI/ML…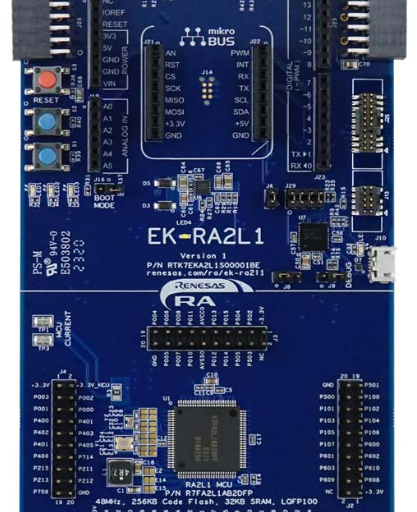 Renesas Quick-Connect IoT Platform & Software Suite
Renesas' Quick-Connect IoT platform provides a simple-to-use environment for fast prototyping and component evaluation, using standardised hardware and software building blocks to aid your product development. With minimal set-up time,…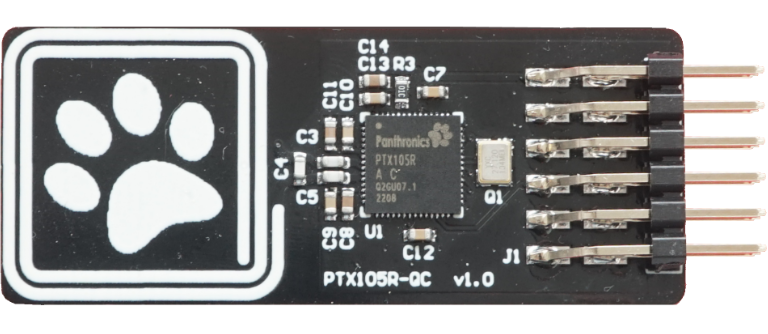 Panthronics PTX105R Quick Connect PMOD Board
Panthronics' PTX105R is an NFC controller IC designed for IoT applications. This device uses the same sine wave architecture as Panthronics' other offerings, enabling superior sensitivity, accurate digital wave shaping,…

We're disrupting the world of component evaluation for design engineers and manufacturers!
Discover why ipXchange is a game changer.
Get industry related news
Sign up for our newsletter and get news about the latest development boards direct to your inbox.