RAKwireless' WisBlock line allows designers to quickly and easily create proof-of-concepts and/or ready-to-deploy IoT products in hours or days without the requirement for soldering, thanks to an innovative system of over 100 modules that fit together via high-density connectors and a click-and-screw design.
RAKwireless' cost-effective modular solution supports major IoT protocols and is suitable for many applications regardless of the number of nodes required. The off-the-shelf, build-it-yourself nature of the WisBlock line means that developers need not fear minimum order quantities for projects that require many non-identical nodes in a smaller IoT network. In many cases, this saves significant development time and cost to the designer.
Along with an ever-expanding library of hardware modules, flexible options for configuring your WisBlock build via RAKwireless' RUI3 or an open-source, Arduino-based framework means that developers are not confined to a proprietary system when choosing to use WisBlock as a basis for their design; the open-source nature of WisBlock allows designers to expand their WisBlock projects to include their own modules and self-developed electronics. RAKwireless also provides additional online resources and consultation for custom requirements to ensure your IoT needs are met.
The WisBlock catalogue is frequently updated with new modules, so ipXchange has summarised some of the available options below, based on the key product families within the WisBlock line. If you are interested in using WisBlock as a basis for a project, fill out the form below with details of your requirements, and ipXchange will put you in touch with RAKwireless to discuss the options available to you. Anything not yet supported by RAKwireless can be interfaced through your own modules.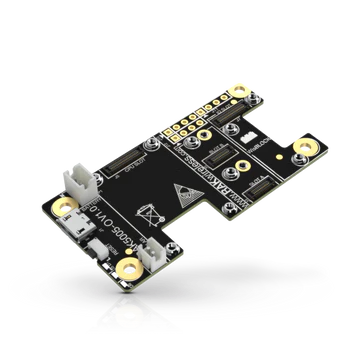 Base: These boards provide slots for most of the modules to follow. They also include power and programming connections, such as options for power via solar panels, rechargeable batteries, and PoE. A variety of sizes are available with mounting holes for enclosures and other modules.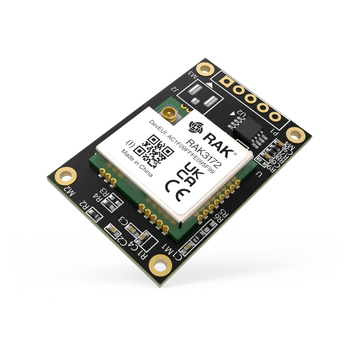 Core: These boards provide the data processing and control centre for your WisBlock build. All options offer LoRaWAN connectivity, with some additional protocols – such as Bluetooth and Wi-Fi – provided by renowned chipsets; these include devices from STMicroelectronics, Nordic, Espressif, Raspberry Pi, and Ambiq. An example Core module for the RAK3172 can be found here.
Wireless: For additional connectivity options, such as cellular and RFID, these modules can be used to expand your wireless capabilities beyond that of the core modules.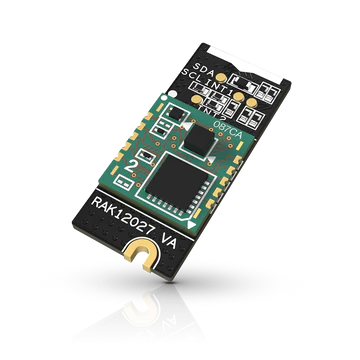 Sensor: These modules provide many options for data acquisition. Sensor boards include: GNSS, environment, gas, rain, PIR motion, ultrasonic, light, heart rate, DC current, vibration, flex, time of flight, radar, fingerprint, colour, VOC, motion, particle matter, earthquake, and more.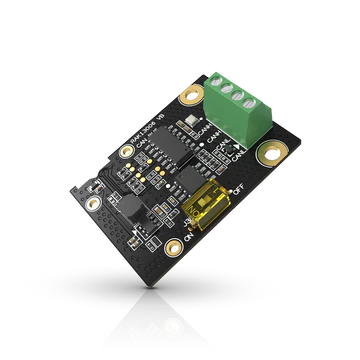 Interface: These modules provide additional connectivity to physical protocols such as CAN Bus, SDI-12, ethernet, and QWIIC, but also HMI options that include keypads, joysticks, rotary input, and a bar code scanner. Many more options, like relay and magnetic switching, fall under this category.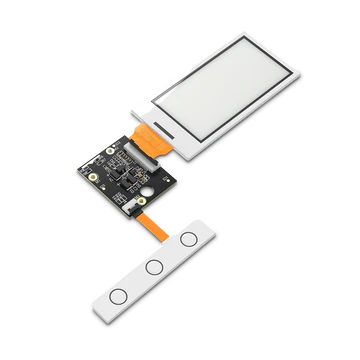 Display: From simple LEDs to screens and e-paper, these modules provide a visual interface in your design.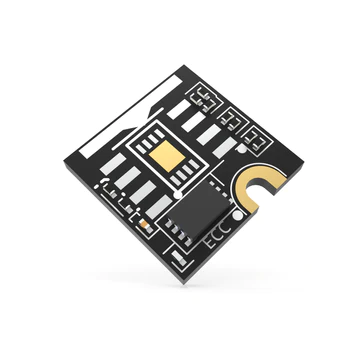 Extra: These options include encryption, RTC, and buzzer modules, as well as other miscellaneous peripherals.
Storage: A limited number of modules to expand RAM, Flash, and EEPROM memory can be added to your design. This includes an SD card module for removable storage.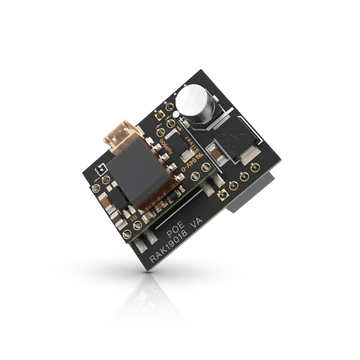 Power: These modules extend the power capabilities provided by the base boards, and they are particularly useful for powering external sensors and wireless charging of your build.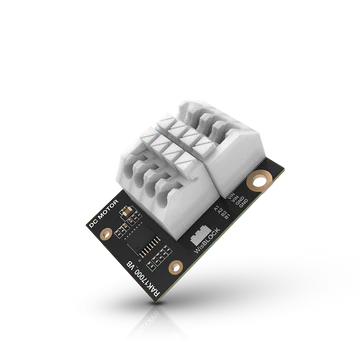 Motor: These modules provide the necessary control solutions to integrate motors into your design.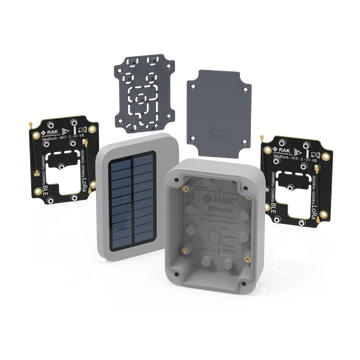 Enclosures: A range of purpose-made enclosures, with many mounting options for immediate deployment in the field, are available for your WisBlock build. RAKwireless' customisation service enables developers to have integrated solar panels, holes for speaker output or connector mounting, and anything else an application requires. A variety of mounting plates allow different base boards to fit into the enclosure of your choice.
The WisBlock line also includes the antennas, power supplies, cabling, and WisConnectors for interfacing your own hardware with the WisBlock system. As previously stated, if you are interested in using WisBlock as a basis for a project, fill out the form below with details of your requirements, and ipXchange will put you in touch with RAKwireless to discuss the options available to you. Additional information on the technical specifications of each module can be provided by RAKwireless as your discussion progresses.
(Images sourced from RAKwireless)