Wirepas boards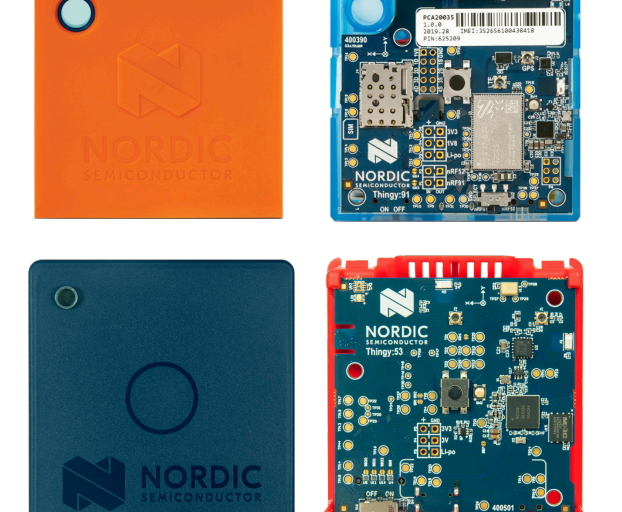 Nordic Thingy IoT Prototyping Platforms
Nordic Semiconductor's Thingies provide a fun, compact solution for rapid development and prototyping when designing IoT devices that are driven by Nordic's flagship MCU/connectivity options, as well as the platforms…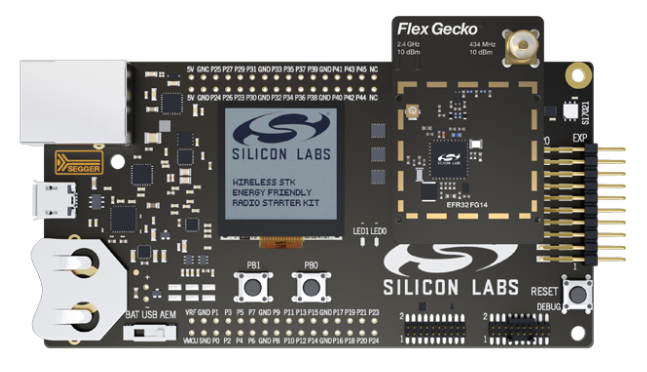 Silicon Labs EFR32FG13 Sub-GHz + 2.4 GHz Wireless SoC Development Kits
This board supports Wirepas Connectivity Suite for sub-GHz mesh networking. Silicon Labs' EFR32FG13 wireless SoCs combine a low-power microcontroller with a highly integrated radio transceiver that supports sub-GHz and 2.4…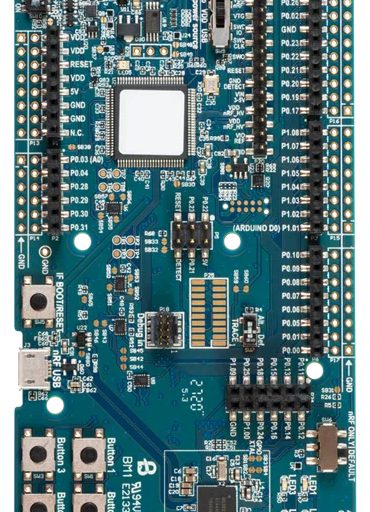 Nordic Semiconductor nRF52833 Bluetooth Development Kit
This board supports Wirepas Connectivity Suite for 2.4 GHz mesh networking and development using Embeetle IDE. Nordic Semiconductor's nRF52833 is an ultra-low-power Bluetooth 5.3 SoC that supports Bluetooth LE, Bluetooth…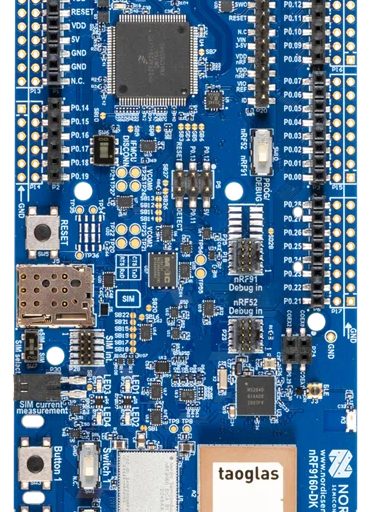 Nordic Semiconductor nRF9160 LTE-M/NB-IoT + GNSS Development Kit
This board supports Wirepas Connectivity Suite for 5G mesh networking. Nordic Semiconductor's nRF9160 is a highly integrated System-in-Package (SiP) with an integrated multimode wireless modem for LTE-M, NB-IoT, and GNSS….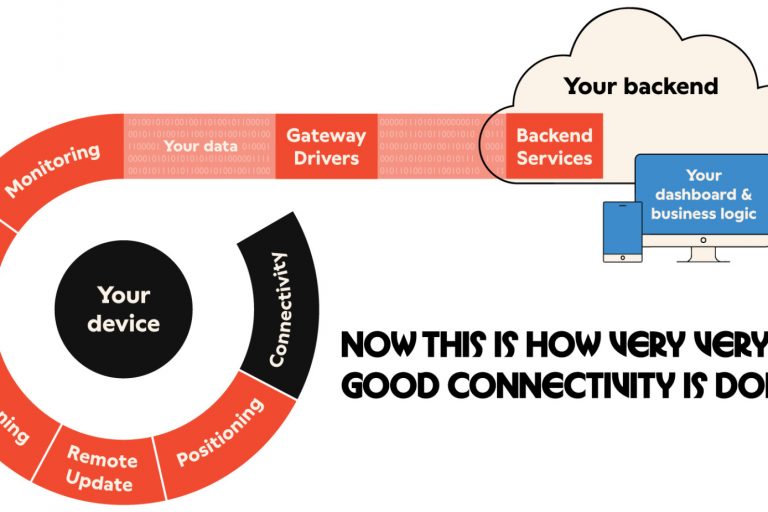 Wirepas Connectivity Suite For Mesh Networking
Wirepas' Connectivity Suite combines field-proven mesh networking with built-in end-to-end services that include monitoring, positioning, provisioning, security, remote updates, gateway drivers, and backend services for large-scale IoT applications. This embedded…

We're disrupting the world of component evaluation for design engineers and manufacturers!
Discover why ipXchange is a game changer.
Get industry related news
Sign up for our newsletter and get news about the latest development boards direct to your inbox.