Telecoms/Networking boards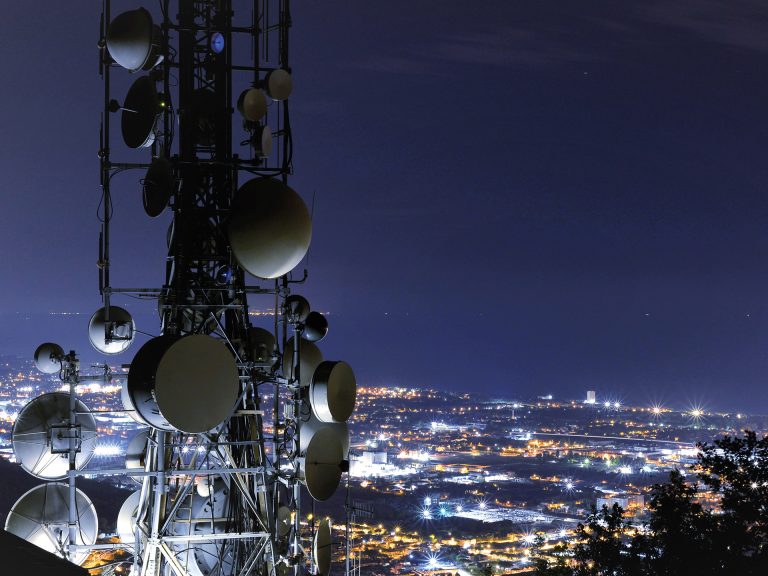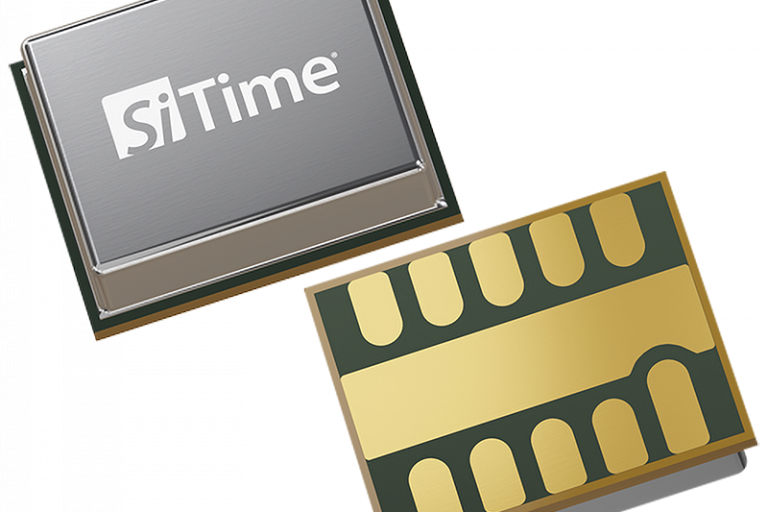 SiTime SiT58xx Epoch High-Precision MEMS OCXOs
SiTime's Epoch timing devices are a high-precision, high-stability alternative to legacy quartz-based oscillator technology and are suitable for use in 5G network applications – which must be synchronised to within…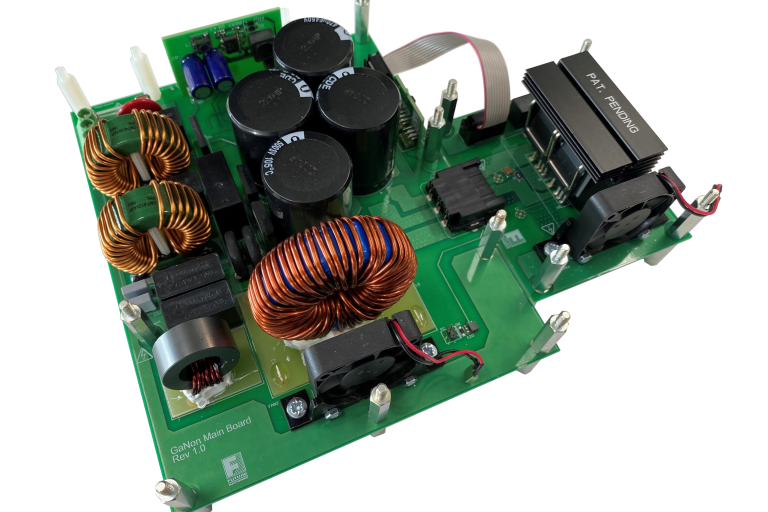 Future Electronics + onsemi GaNon 3 kW Totem Pole PFC Demo Board
The GaNon totem pole PFC demo board is a collaborative effort between onsemi and Future Electronics, leveraging onsemi's NCP1681 PFC controller IC and 650-V SiC or 650-V GaN devices –…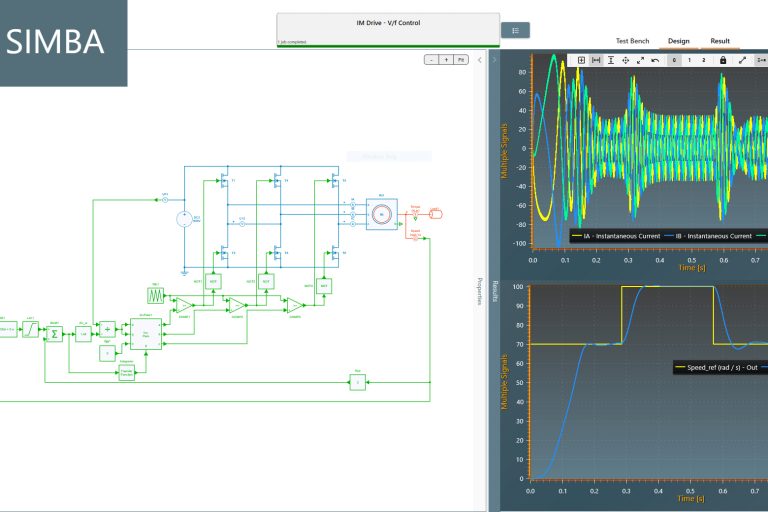 POWERSYS SIMBA Power Electronics And Motor Drive Simulation Software
POWERSYS' SIMBA software is an innovative simulation tool that is primarily used for designing power converters and motor drive circuits, available as a desktop software or a limited online tool…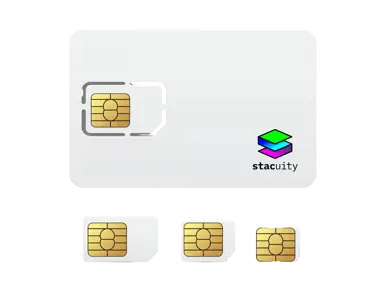 Stacuity Programmable IoT Core Network And SIM Cards
Stacuity's programmable mobile core network offers a democratised cellular connectivity solution that allows developers far greater control over their mobile connectivity than conventional network providers. By providing self-service capabilities with…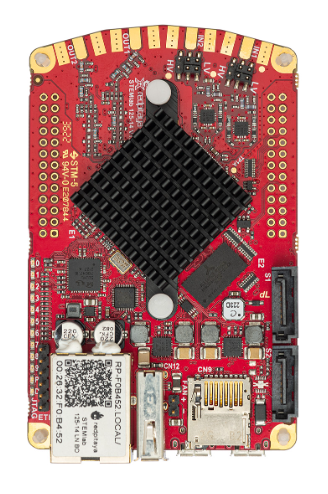 Red Pitaya STEMlab 125-14 Low Noise Bare OEM SBC/FPGA Test-And-Measurement Board
Red Pitaya's STEMlab 125-14 Low Noise Bare OEM board presents Red Pitaya's low-cost, open-source platform without the connectors pre-attached, enabling its deployment in the most compact form factors with direct…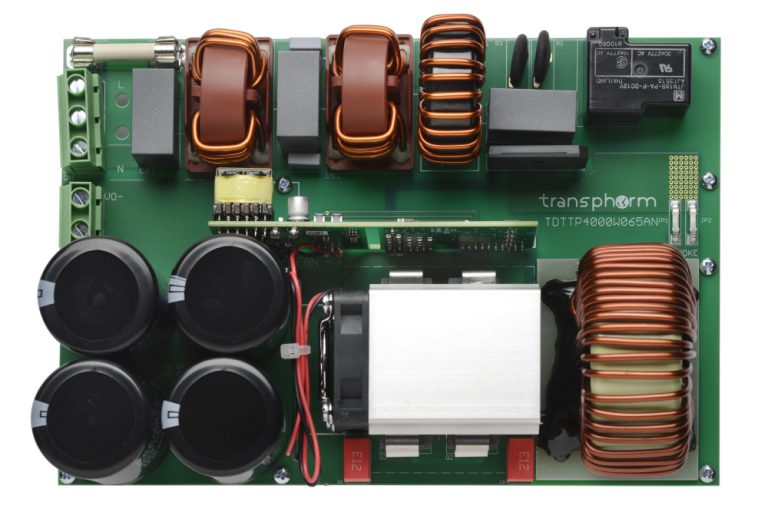 Transphorm 4 kW Analogue Control Bridgeless Totem-Pole PFC GaN Evaluation Platform
Transphorm's 4 kW analogue-control bridgeless totem-pole power factor correction (PFC) evaluation platform provides designers with an easy-to-use configuration to test the performance and efficiency of Transphorm's SuperGaN FETs for single-phase…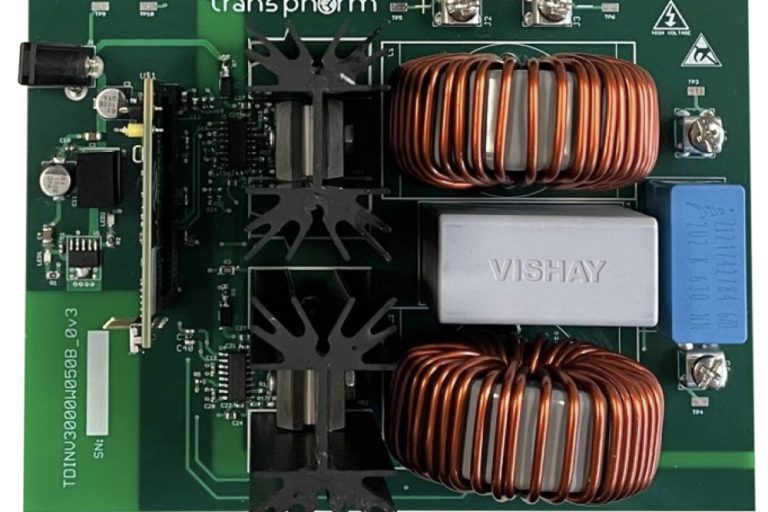 Transphorm 3.0 kW Inverter GaN Evaluation Platform With Microchip dsPIC® Digital Power PIM
Transphorm's 3.0 kW inverter evaluation kit provides designers with an easy-to-use platform to test the performance of Transphorm's SuperGaN FETs for use in applications such as PV inverters, uninterruptable power…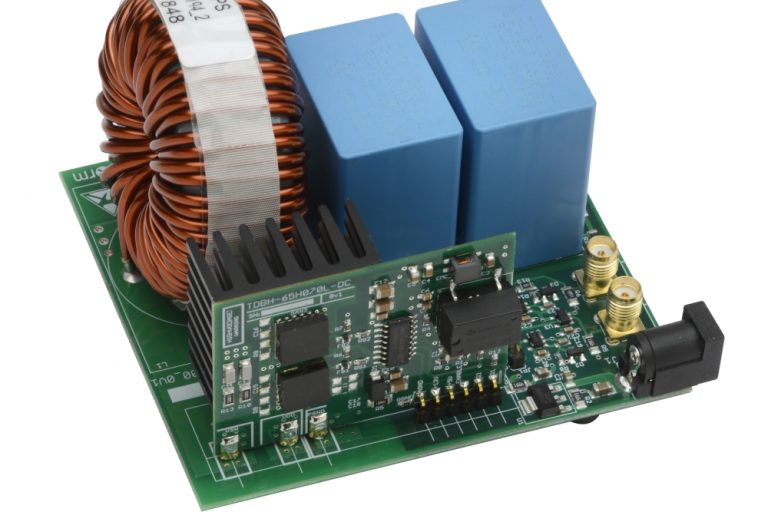 Transphorm 1.2 kW GaN Half-bridge Synchronous Buck Or Boost Evaluation Platform
Transphorm's 1.2 kW half-bridge synchronous buck or boost evaluation platform provides designers with an easy-to-use configuration to test the switching characteristics and efficiency of Transphorm's GaN FETs. This evaluation board…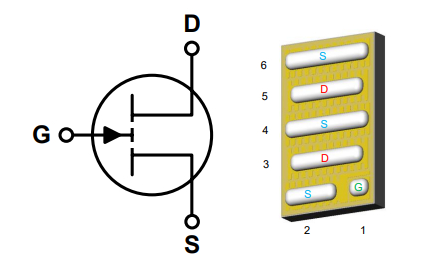 Innoscience 100 V GaN-on-Silicon Enhancement-Mode Power Transistor Samples and Reference Designs
Innoscience's 100 V GaN e-Mode HEMTS are well suited for synchronous rectification, audio class D amplifiers, high frequency DC/DC converters, communication base stations, motor drivers, and many other power applications….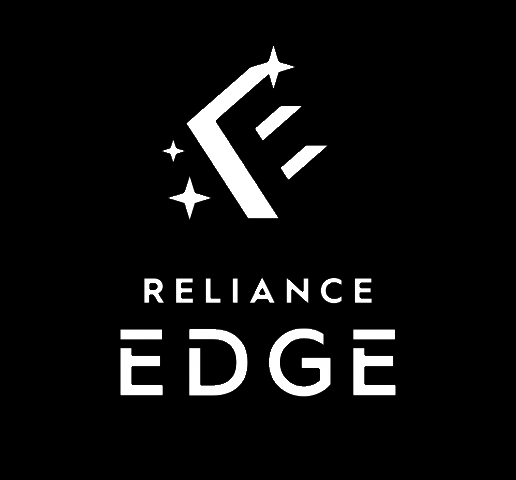 Tuxera Reliance Edge Embedded File System For RTOS Data Preservation
Tuxera's Reliance Edge embedded file system captures and preserves data to protect critical system and user data from corruption, especially in systems where power loss may occur. Reliance Edge is…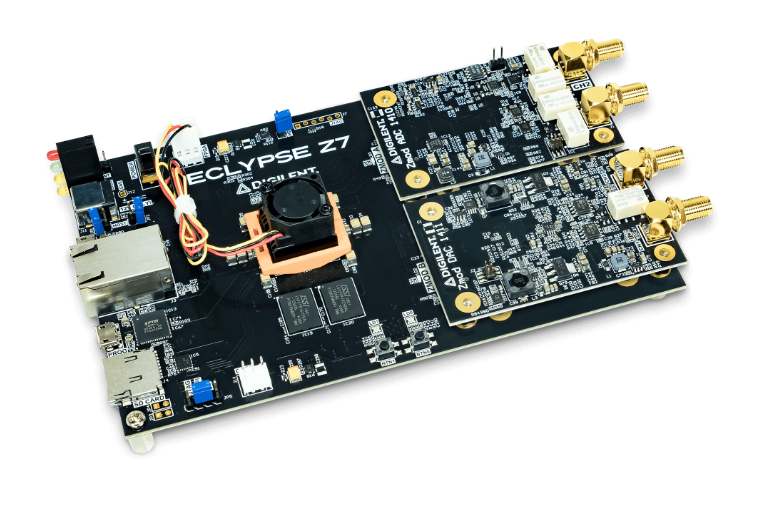 Digilent Eclypse Z7 Processor/FGPA SoC Development Board For Embedded Measurement Systems
Digilent's Eclypse Z7 development board is based on the Xilinx Zynq-7020 SoC, which features a 667 MHz dual-core Cortex-A9 processor and an FPGA with 13,300 logic slices and 220 DSP…

We're disrupting the world of component evaluation for design engineers and manufacturers!
Discover why ipXchange is a game changer.
Get industry related news
Sign up for our newsletter and get news about the latest development boards direct to your inbox.